With the cost of excess layer insurance remaining high, it may seem like a good idea to simply stop buying or reduce the additional levels of professional indemnity (PI) cover. This is certainly a question we've been asked by firms over the past few years; however it is not a decision that should be taken lightly.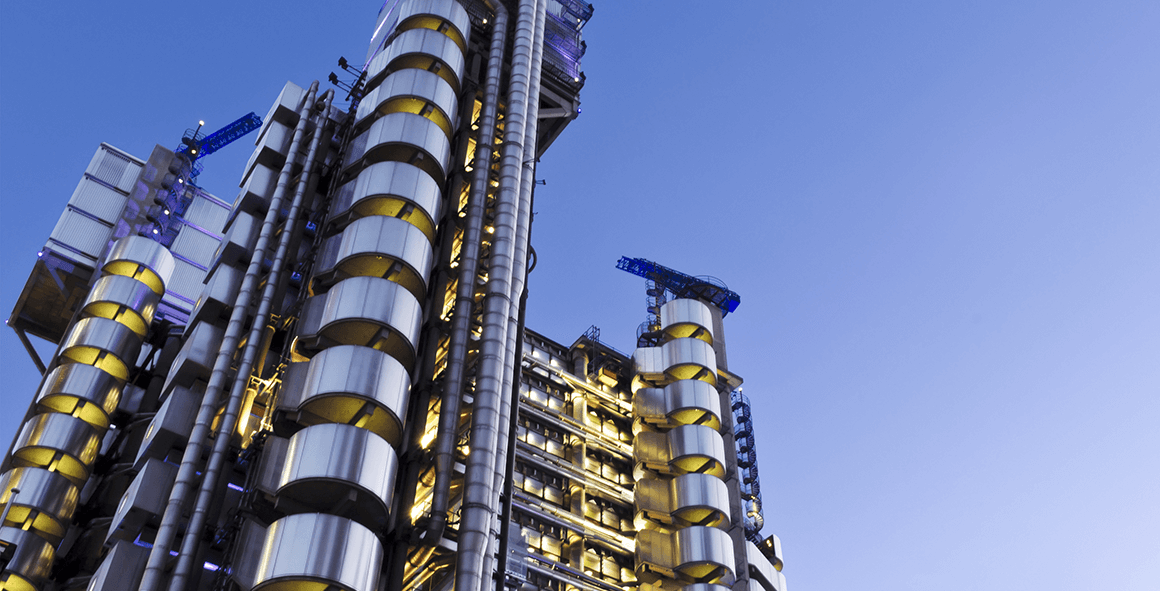 Put very simply, if you reduce your level of cover, the total amount of insurance available for a new claim or circumstance is reduced to that level. This is irrespective of when the work was done and what limit of indemnity you had in place at the time the work was done.
For example: A firm has purchased a limit of indemnity of £10,000,000 any one claim for a number of years. At renewal they choose to reduce their cover to £3,000,000 any one claim on the basis that they no longer undertake higher value transactions, and so this level of cover is no longer required. A claim is made on a matter that concluded two years prior. The claim is for £7,000,000. Because the insurance policy is Claims Made, it is the policy in place at the time the claim is made that responds, not the policy in place when the work was done. Therefore, the level of insurance cover available to meet the £7,000,000 claim is £3,000,000 plus costs. A very stressful and worrying time for the firm.
Important points to consider
Under the SRA code of conduct, it is a firm's responsibility to assess and purchase the appropriate level of PI cover for your current firm and any prior practice, taking into account potential levels of claims by your clients and others. You need to assess the likely risk and magnitude of an uninsured loss. The SRA has published guidance notes to assist with this, which you can access here - SRA | Adequate and appropriate indemnity insurance | Solicitors Regulation Authority.
Below are some of the things you should consider to help you ascertain whether reducing your limit of indemnity is the right course of action for the firm and please remember that if any changes are made, then the rationale should be clearly documented and available if needed in the future:
Latent exposures - ensure that all historical higher value transactions are assessed for any ongoing exposure. As mentioned above, PI cover is on a claims made basis and discovery of negligence will be the trigger for policy response, rather than the date of when the negligence occurred.
The nature of activities undertaken which could expose your practice to risk - be mindful of any contractual agreements whereby you have agreed to hold a specific limit of indemnity for a set period of time. Any reduction in cover could lead to a breach of contract dispute with that client, especially if they feel they have a valid claim against you.
Undertakings - consider the nature and level of undertakings accepted.
Claimant's costs - any claim for negligence would include the core financial loss to the claimant; however the settlement could extend to also include claimant's costs. This should be a consideration as litigation costs could be significant and would be included within your limit of indemnity.
Cyber & fraud - consider the maximum amount of money in your client account at any given time.
Aggregation - defined by the SRA's Minimum Terms & Conditions as a single event or series or related events, there could be a situation whereby insurers treat several claims as one, which could push the claim value higher than expected. This is particularly prevalent in commercial property when acting on multiple units, etc.
Client demands - some clients, such as local authorities and lenders, may insist on firms having higher limits of indemnity in place when conducting work for them.
Limitation period
The usual limitation period in a professional negligence context is six years from the date of loss. Therefore, general advice is that when you increase your limit of indemnity to enable the firm to take on a large piece of work, this level is maintained for a period of six years. Using this general rule alone to determine the limit of indemnity covering the firm is fraught with issues and simply does not work in practice. The safe way to reduce your firm's limit of indemnity is to carry out a full review, taking into account each of the points above.
Reducing then increasing
If excess layer coverage is not renewed and subsequently purchased later in the year, the new coverage may be on a retroactive date inception basis. This means that any work commenced or undertaken prior to inception of the increased cover will not be covered.
Conclusion
Whilst the global economic environment is causing so much uncertainty, what is certain is the continued increase in the severity of losses that legal practices in England & Wales are experiencing. Solicitors and their PI policies will unfortunately be the target should a claim arise, and having the right levels of indemnity in place to respond is crucial to continued survival.
If you would like to discuss any points covered in this article, or anything connected to your PII policy, please get in touch.