Six Clerks was created in 2013 to provide sustainable professional indemnity insurance

We're backed by insurer(s) with a financial strength rating of at least A (Standard & Poor's) or equivalent to new and established law firms in England and Wales with 1–4 partners.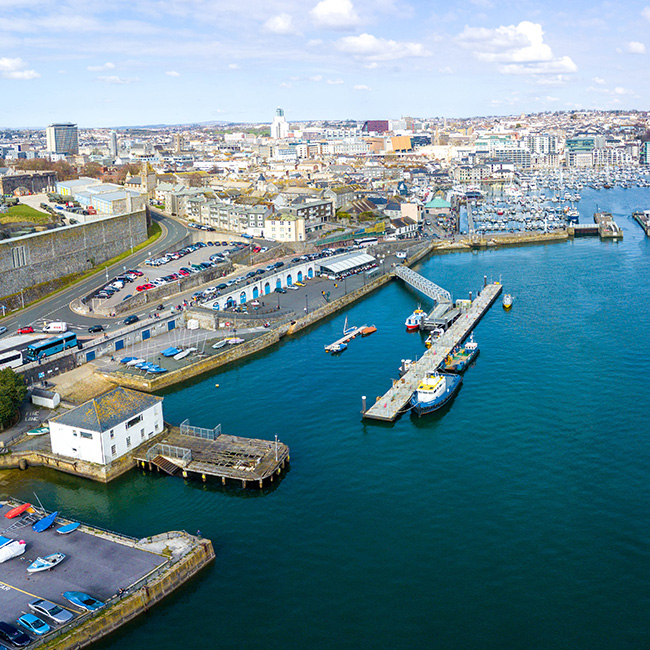 We are an independent Managing General Agent and offer law firms an alternative to the traditional broker-lead approach. First, we do not accept applications from brokers because we prefer to deal with our clients on a direct basis; second, we have the ability to choose which capacity providers we work with. This flexibility gives us the freedom to only work with insurers who have a financial strength rating of at least A (Standard & Poors) or equivalent* and share our dedication to the needs of 1-4 partner firms. It also means that, regardless of market conditions, our clients always benefit from competitive rates.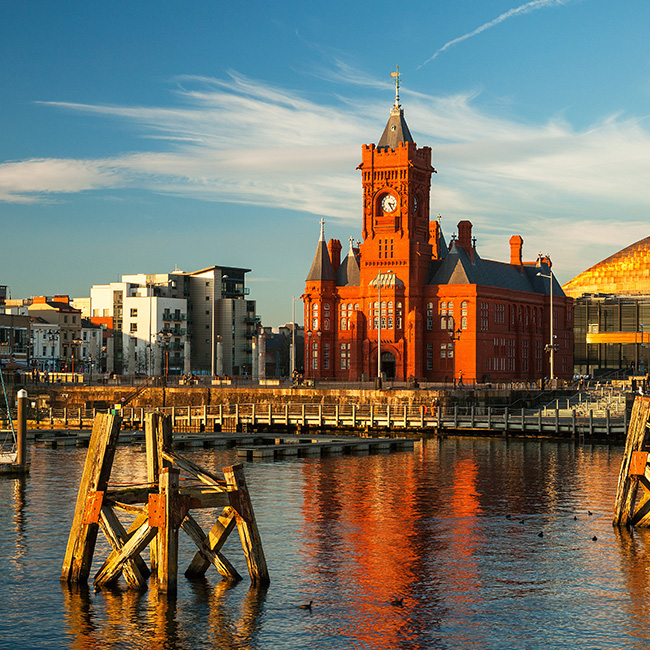 Since our inception in 2013 eight of our competitors have either withdrawn from or entered and exited the 1–4 partner sector. In contrast, we have been active participants in the 1–4 partner sector throughout the period, built strong, long-lasting relationships with our established clients and grown our book of business steadily. So, whilst other insurers come and go, Six Clerks provides a reliable, long-term solution to new and established law firms with 1–4 partners seeking professional indemnity insurance and we remain the only insurance provider devoted solely to this sector.
Our Team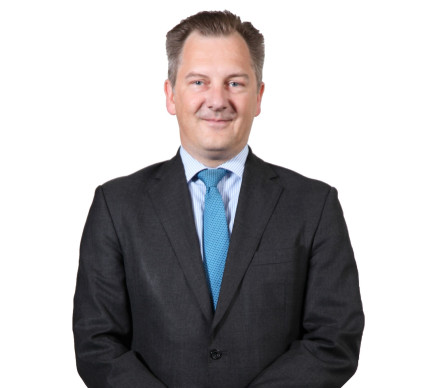 Charles Hawtin
Client Service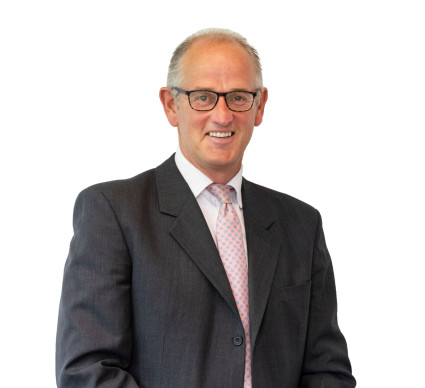 Ed Pickard
Client Service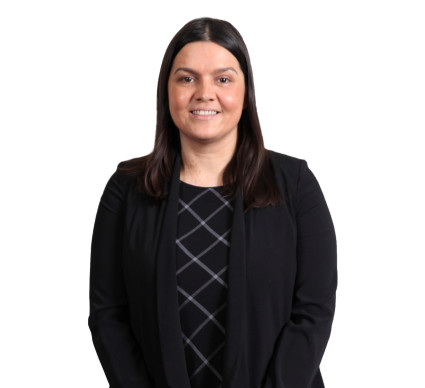 Zarina Lawley
Client Service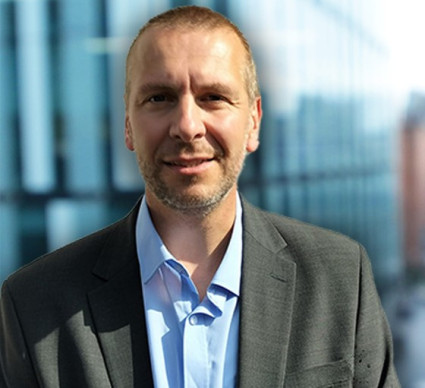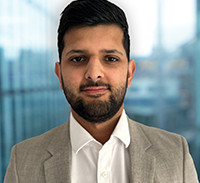 Arif McLeish
Claims Handler