Why Choose Six Clerks?
Six Clerks is the only professional indemnity insurance provider to focus exclusively on the needs of new and established law firms with 1–4 partners. We only offer insurance backed by insurer(s) with a financial strength rating of at least A (Standard & Poor's) or equivalent.
Our Team
Dedicated professional indemnity specialists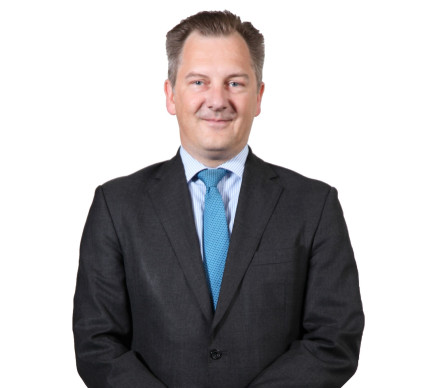 Charles Hawtin
Client Service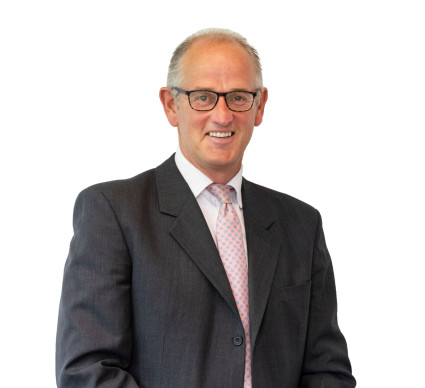 Ed Pickard
Client Service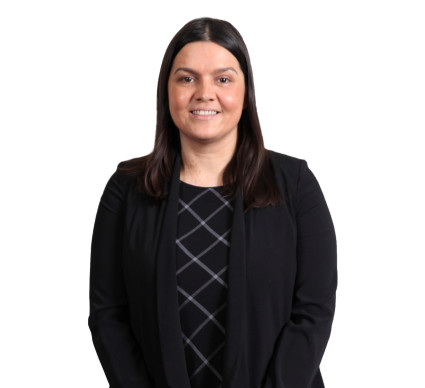 Zarina Lawley
Client Service
See more
Benchmark Your Quote Today
It's free, takes just a few minutes and will give you the reassurance that you aren't paying more than you should.
Get a Quote
We have developed an online benchmarking tool which allows us to indicate the likely cost of a policy from Six Clerks without the need to complete a full proposal form. If you are an existing firm you can use this to compare an 'early renewal offer' or to benchmark renewal terms.
Alternatively, you can send us a copy of your existing proposal form to [email protected]. Similarly, if you are thinking of setting up a new law firm it will help to give you an idea of what PII backed by security that is A or better (Standard and Poor's) might cost.
Need to make a claim?
Our claims managers are always on hand to provide support and helpful advice during the claims process.
Find out more