Market Leading Claims Handling
Six Clerks has a team of dedicated claims managers who use their extensive claims expertise and knowledge of start-up and 1-4 partner firms to deal with your claim efficiently and effectively. They are always on hand to provide support and helpful advice during the claims process.
Reporting a claim
If you need to report a new claim you can do so via this form.
Report a claim
If you have a question about an existing claim, please call us on 03333 202 220 and ask for Ian Drew or Arif Mcleish.
Alternatively, please email
[email protected]
Dedicated Claims Contacts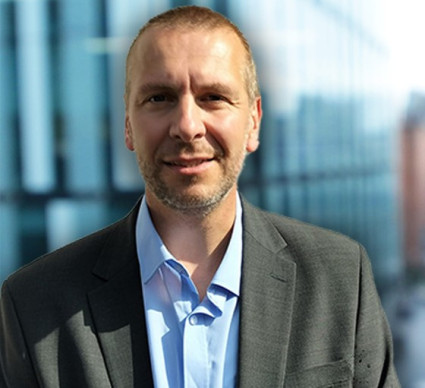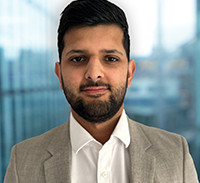 Arif McLeish
Claims Handler